Who Watches the Watchers?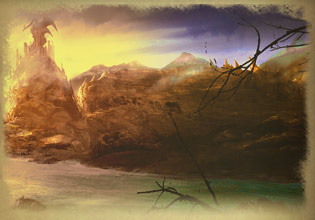 Who Watches the Watchers?
Fire and blood have come to the free city of Qarth. Aid the Khaleesi and learn the true meaning of the Undying's words.
Goals
Bonus Goals
Reach Level 90
Produce 250 rare or better weapons, items or units
Have a sworn sword at rank 20 or above
Rewards

Bonus
Pure Water
All Quests
Required Quests
These quests must be completed to progress to the next Chapter.

Nobility, chivalry, and honor. Are you a true knight of Westeros?
Ad blocker interference detected!
Wikia is a free-to-use site that makes money from advertising. We have a modified experience for viewers using ad blockers

Wikia is not accessible if you've made further modifications. Remove the custom ad blocker rule(s) and the page will load as expected.