Whispers of a Wedding
is a
City Quest
that is part of the
Whispers of Wedlock
storyline.
---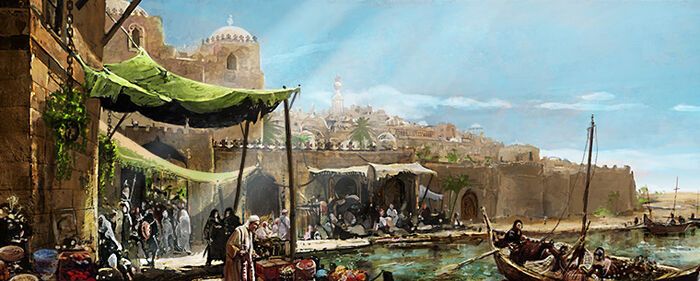 Story
Whispers of a Wedding
"I have learned more, my [lady/lord]. This Targaryen wedding will take place at the estate of one of the richest men in Pentos, Magister Illyrio Mopatis."
Characters
Rewards

+100-250
Options
Sworn Sword Actions
None
Results

Rona makes a fist with one hand, then looks down and releases it. "Nor should you, my [lady/lord]. Nor should you. I will endeavor to learn more."

Groat chuckles. "I was sure you would value my counsel, my [lord/lady]. I'll have a rider on the road in an hour, with a suitable gift I have already selected."


Ser Hugo gestures to  you in agreement. "I'm glad you see that, my [lady/lord]. Unlike some people." He stares briefly at Groat, who only raises his eyebrows.
Ad blocker interference detected!
Wikia is a free-to-use site that makes money from advertising. We have a modified experience for viewers using ad blockers

Wikia is not accessible if you've made further modifications. Remove the custom ad blocker rule(s) and the page will load as expected.