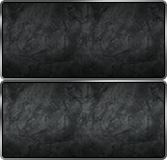 ]

PLAY
NOW !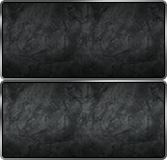 ]

SITE
NEWS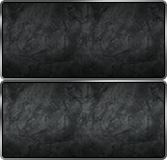 HOW TO HELP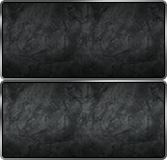 FACEBOOK PAGES
x
The first podcast is up!
Josethyne Frost talks about Tinfoil theories of A Song of Ice and Fire
Special guests: Katie and Nod from DB.

Tales continue to entertain us on weekly basis.
Countdown can be found on:
   Player Tools
Welcome to the Game of Thrones Ascent Wikia

Game of Thrones Ascent is a browser-based game set in Westeros, a world created by George R. R. Martin in his best-selling series A Song of Ice and Fire and adapted for television by HBO in the award-winning series, Game of Thrones.

Make sure to click on Site News for the latest information about this Wiki.
This wiki has 8,189 articles since May 2013, currently being cared for and added to by 53 Active Users.