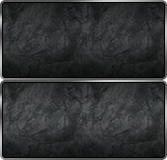 ]

PLAY
NOW !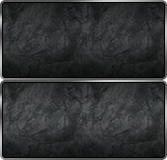 ]


SITE
NEWS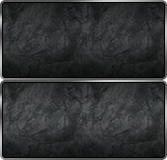 HOW TO HELP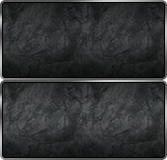 FACEBOOK PAGES
x
We are at Part 4 of the final stage, which means we will get Braavosi Galleon (rare), and we still have a chance of getting Braavosi Longship (legendary).

However, based on the progress speed of first 12 hours of Part 4, we are falling behind.
We're about 12 hours over the deadline if we maintain the same progress speed.

So everyone needs to push harder until we reach our goal!