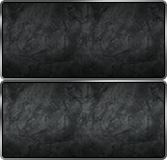 ]

PLAY
NOW !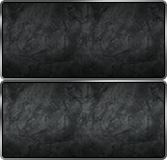 ]

SITE
NEWS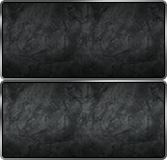 HOW TO HELP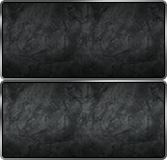 FACEBOOK PAGES
x
FOR THE WEB IS DARK, AND FULL OF SPOILERS

Please be aware that this wiki updates with each episode of the current season of Game of Thrones. You have been warned!



Tales of Ice and Fire: Tyrion in Exile V begins Friday, April 29!
Volume VI begins Friday, April 29! Help us update the Wiki!
The next AvA battle begins Monday, May 9!
Welcome to the Game of Thrones Ascent Wikia

Game of Thrones Ascent is a browser-based game set in Westeros, a world created by George R. R. Martin in his best-selling series A Song of Ice and Fire and adapted for television by HBO in the award-winning series, Game of Thrones.

Make sure to click on Site News for the latest information about this Wiki.
This wiki has 8,930 articles since May 2013, currently being cared for and added to by 26 Active Users.