Valyrian Steel Dragon Horn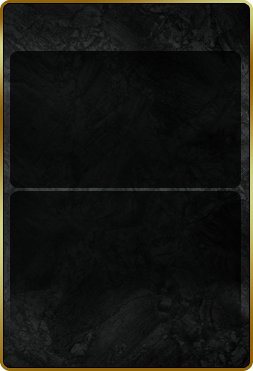 Valyrian Steel Dragon Horn




0


31


0


Weapon
Peerless

Acquisition
On success gain a Valyrian Steel Dragon Horn and reset Luck.
On failure retain a Valyrian Steel Bastard Sword and gain +1 Luck.
You can calculate your chance of success on this link: GoTA Player Tools
Luck increases the chance of success during production. You can read more about Luck here.