This page is for the Quest. For other uses of Unsullied, see Unsullied (Disambiguation).



Unsullied
is a
City Quest
that is part of the
A Summons Home
storyline.
---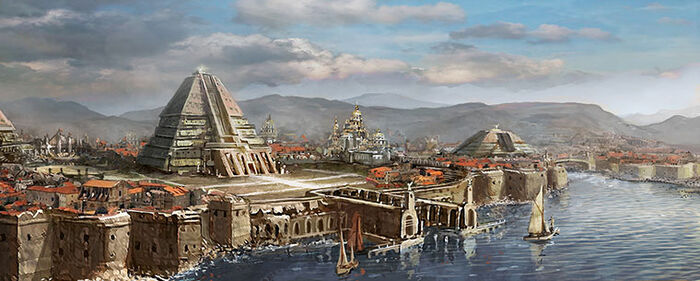 Story
Unsullied
Olene is walking through Meereen when she hears a cry of shock from a brothel and rushes in. An Unsullied lies in a pool of blood on the floor.
Characters
Rewards

+100-250
Options
Sworn Sword Actions
None
Results
But when Olene looks up, the whore is gone. Instead, a Dothraki woman stands in the doorway. "Olene of Braavos?" she asks. "I come from [Your House]."
Ad blocker interference detected!
Wikia is a free-to-use site that makes money from advertising. We have a modified experience for viewers using ad blockers

Wikia is not accessible if you've made further modifications. Remove the custom ad blocker rule(s) and the page will load as expected.