Unquenched
is a
City Quest
that is part of the
Virulence and Vigilance
storyline.
---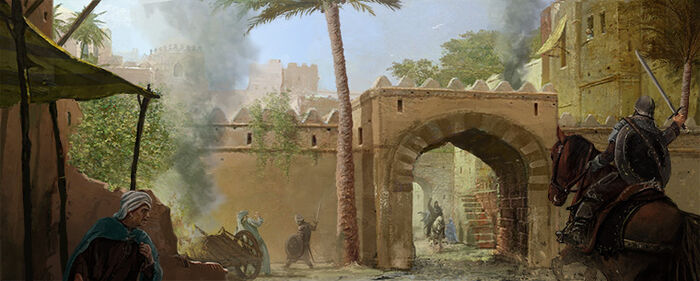 Story
Unquenched
"Whatever the method, my [lady/lord], it's still a pity Daenerys survived. Seems like we'll never be free of the stain of the Targaryen bloodline!"
Characters
Rewards

+100-250
Options
Sworn Sword Actions
None
Results

Rona watches you silently for a moment, then gives half a nod. "Their blood runs strong, my [lady/lord]. Damned or not, it is very strong."


Ser Hugo scratches his cheek. "Mere word of them stirs up fights in taverns and inns. I hope we never see Daenerys or her barbarian family in the flesh!"

Groat looks startled, then calms down. "I cannot claim to know anything about poison, my [lady/lord], but... I hope my service is of use. From time to time."
Ad blocker interference detected!
Wikia is a free-to-use site that makes money from advertising. We have a modified experience for viewers using ad blockers

Wikia is not accessible if you've made further modifications. Remove the custom ad blocker rule(s) and the page will load as expected.