True Friends
is a
City Quest
that is part of the
A Sister's Distress
storyline.
---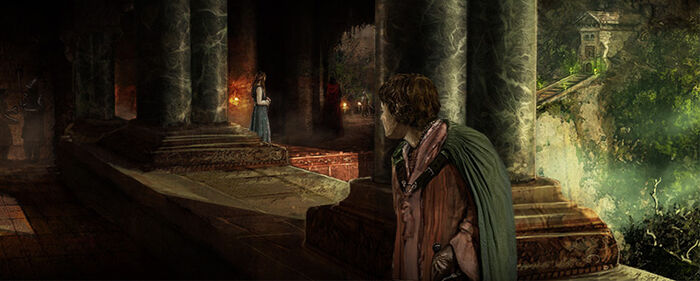 Story
True Friends
"The only other person I showed this letter was Brock Piper. He's one of my closest friends. He'll help you investigate"
Characters
Rewards

+100-250
Options
Sworn Sword Actions
None
Results
Edmure gives you a wry smile. "Then there's just one more problem..."

"Meet him for yourself, then, and judge." Edmure is still smiling, but it's clear this is a command. "He has agreed to help you look into Lysa's Claims."
Ad blocker interference detected!
Wikia is a free-to-use site that makes money from advertising. We have a modified experience for viewers using ad blockers

Wikia is not accessible if you've made further modifications. Remove the custom ad blocker rule(s) and the page will load as expected.