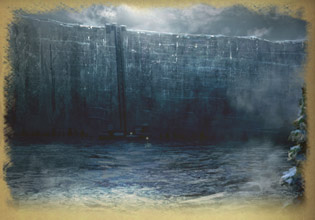 Things Worse Than Death
The war in Westeros means little to the men of the Night's Watch, who know far greater dangers. Learn more of these dangers through an unlikely ally.
Goals
Bonus Goals
Have 20 friends in the game
Rewards

Bonus
Pennyroyal
All Quests
Required Quests
These quests must be completed to progress to the next Chapter.

Are you ready for what lies beyond the Wall?