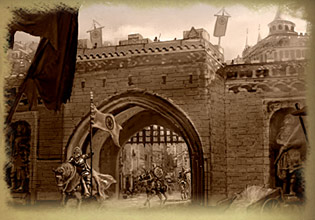 The Winds of Winter
The Stranger visits nearly every part of Westeros, claiming the guilty and the innocent alike. As new kings and queens are crowned, where does your loyalty lie?
 Goals
 Rewards
 All Quests
Required Quests
These quests must be completed to progress to the next Chapter.

Sing a song of mourning and mirth.