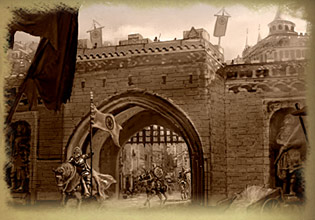 The Watchers on the Wall
As Mance Rayder's army descends on the Wall, King Stannis sails north and Roose Bolton turns his back on the Night's Watch. Can the Wall hold? And if not, who will guard the realms of men?
 Goals
Bonus Goals
 Rewards
 All Quests
Required Quests

When ancient powers emerge, battle lines must be redrawn. But can one execution change the fate of Westeros?