Were you looking for the Vol I storyline?

The Things We Love (Vol You)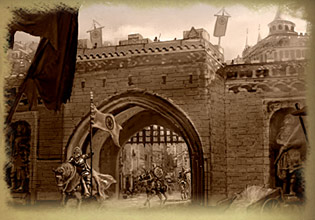 The Things We Love
With the Turner captured, another fled, and the traitor at your side, you can delay your attack on the Silent Lady no longer. Enter her lair and defeat her... if fate does nor intervene.
Goals
Rewards
All Quests
Required Quests
These quests must be completed to progress to the next Chapter.
Other Quests
These quests are not required to complete the Chapter's goals, but may be available to do.
Their completion can sometimes be a prerequisite for a required quest or a goal in a future chapter.

From the ashes of an old house, a new one may rise.
Ad blocker interference detected!
Wikia is a free-to-use site that makes money from advertising. We have a modified experience for viewers using ad blockers

Wikia is not accessible if you've made further modifications. Remove the custom ad blocker rule(s) and the page will load as expected.