The Kingslayer's Shadow
is a
Sworn Sword Quest
that is part of the
Flayed Man's Gift
storyline.
---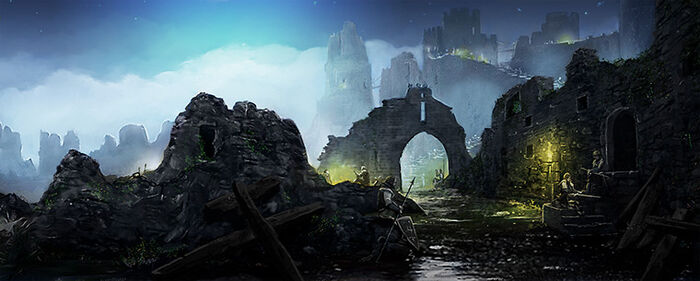 Story
The Kingslayer's Shadow
"My [lady/lord], we must keep close watch on the Kingslayer and the Boltons this time, lest another incident occurs. We should send a sword at once."
Characters
Options
All Alignment Quests
Whichever option you select, the following Sworn Sword Quest will activate:

Actions
Success
[Your Sworn Sword] manages to stay close to the Boltons for several days. Jaime Lannister is treated well, and the party encounters no trouble on the Kingsroad.
Failure
Enter the text upon failure of the quest
Ad blocker interference detected!
Wikia is a free-to-use site that makes money from advertising. We have a modified experience for viewers using ad blockers

Wikia is not accessible if you've made further modifications. Remove the custom ad blocker rule(s) and the page will load as expected.