The Iron Bank Will Have Its Due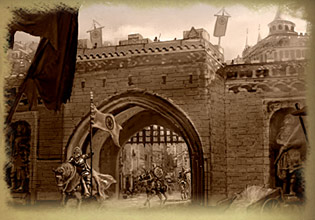 The Iron Bank Will Have Its Due
Jon must choose which path to take to clear his name. Will he trust the justice of the Iron Bank, or risk everything to blackmail the most dangerous man on Braavos?
 Goals
 Rewards
 All Quests
Required Quests
These quests must be completed to progress to the next Chapter.

When your fosterling acts against your house, how can you be rid of him without starting a war?