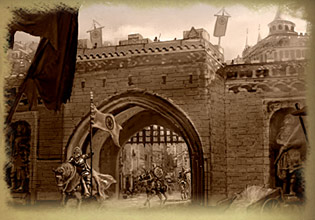 The Final Harvest
When a terrible storm destroys your final harvest, how will you find the food to survive the winter to come? Expand your holdings honorably or ruthlessly, and divide your new property among your heirs.
 Goals
 Rewards
 All Quests
Required Quests
These quests must be completed to progress to the next Chapter.

Join Daemon Blackfyre in his long-ago rebellion against the Iron Throne.