The Dragon's Tears
is a
Boss Challenge
that is part of the
Smoke Rising
storyline.
---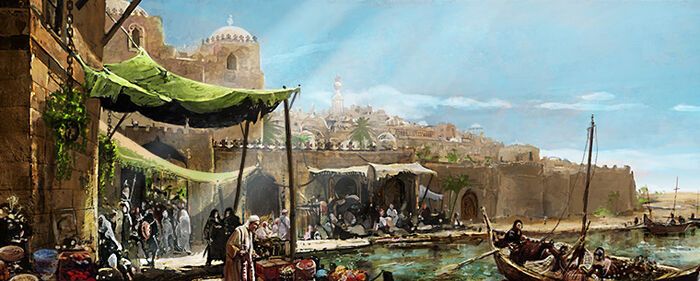 The Khaleesi calls the Dothraki to her. She points to the figures bound along Astapor's Walk of Punishment. "Help them."
Rewards
Initiation
Prize
Coin
200 - 300
Participation
Prize
Coin
100 - 200
Ranking
| | |
| --- | --- |
| 1st Place | |
| 2nd Place | |
| 3rd Place | |
Challenge
Part 1: Food and Water
As Olene and the other Dothraki walk the sad line, one cry is heard more often than others. "Water...bread..."
The condemned nearly weep with gratitude for the food and water. There are others worse off...
Part 2: An Open Ear
Some of the condemned beg for mercy, while other, fearing death, confess their sins to the sky. Olene listens...
| | | |
| --- | --- | --- |
| Aid | Spy | Bribe |
| Comfort Confessors | Listen Silently | Promise to Help |
Even a foreign listener brings comfort to the condemned. But there are some beyond all hope...
Part 3: Final Rest
Some of the condemned were not sentenced to death, but have died as a result of their punishment.Crows pick at their bodies.
Olene and the Dothraki have done all they can for the condemned. Have the people of Astapor noticed?
Result
The next morning, the slaves of Astapor seek out the Khaleesi with new life in them. "A true dragon," Ser Barristan says.

Required Points: 21,150
Ad blocker interference detected!
Wikia is a free-to-use site that makes money from advertising. We have a modified experience for viewers using ad blockers

Wikia is not accessible if you've made further modifications. Remove the custom ad blocker rule(s) and the page will load as expected.