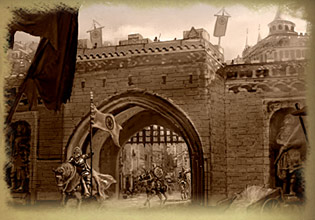 The Door
War strategy is needed in the North, discretion is needed in Braavos, the Iron Islands plunge into chaos, and help is needed desperately beyond the Wall.
 Goals
 Rewards
 All Quests
Required Quests
These quests must be completed to progress to the next Chapter.

Are you a [lord/lady] of true faith? Do you fear the fire to come, or embrace it?