The Captain Arrives
is a
City Quest
that is part of the
A New Noble
storyline.
---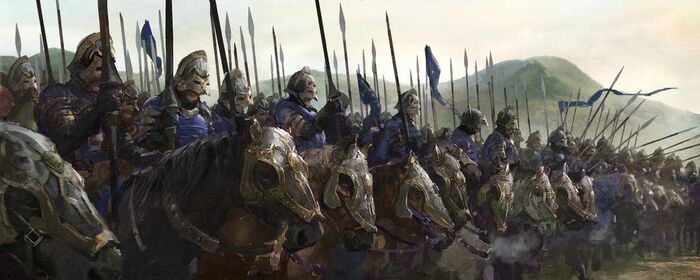 Story
The Captain Arrives
"Apologies, my [lord/lady]. Wounded in battle, and it took time to get on my feet again. Won't be much use as a sword anymore, but an oath's an oath."
Characters
Rewards

+200
Options
Sworn Sword Actions
None
Results

The knight grins and bows before you. "Your swords will be the strongest in Westeros, my [lord/lady]. Now to see about finding some..."
Ad blocker interference detected!
Wikia is a free-to-use site that makes money from advertising. We have a modified experience for viewers using ad blockers

Wikia is not accessible if you've made further modifications. Remove the custom ad blocker rule(s) and the page will load as expected.