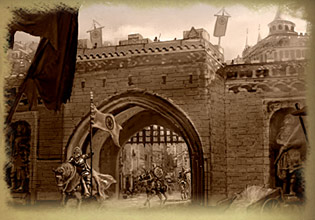 Shifting Alliances
When Lady Chernoff allies with House Oridane, you are thrown into war. But can you rescue the true Oridane heir and make allies of your enemies, or will they turn your own tricks against you?
 Goals
 Rewards
 All Quests
Required Quests
These quests must be completed to progress to the next Chapter.

Can you find a single Westerosi boy in the middle of a Dothraki war?