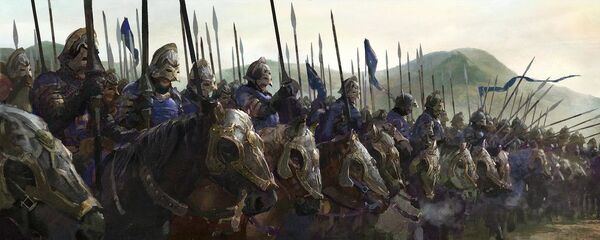 STARK WOLVES for new or elder players who are active and fun...!!!

We are an active AvA alliance and fly the Stark Banner as we are friends to northern allainces but that is not one of the requirements as many players have made a choice to have their character belong to other fealties for specific power benefits.
We are active,fun,and always looking to add to our alliance numbers. 
Benefits
We are Loyal and Fun, and will help with your game play.
We are active with plans of becoming a top alliance.
We have players online 24hrs a day.
Expectations
Ask questions.
Get involved.
Become a powerful player.
Leadership
Leader: Tansy Rowan
Officers:
Natsu Notte
Druss Vahalla
Adrienne Harlaw
Hans Strongarm
Polliver Karstark
Terrell Patgarion
Scott Miller
Wynaford Byrch
How to Join
No restrictions other than being loyal to one alliance, STARK WOLVES, and showing the sigil of the month on the player banner for monthly activity checks.
To join our Alliance, click on the relevant link:
Ad blocker interference detected!
Wikia is a free-to-use site that makes money from advertising. We have a modified experience for viewers using ad blockers

Wikia is not accessible if you've made further modifications. Remove the custom ad blocker rule(s) and the page will load as expected.