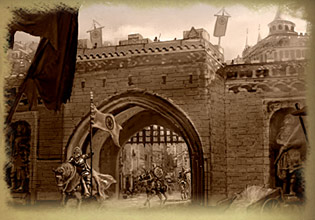 Qarth (Vol BT)
From a shipwreck to a Yunkish slave ship, what will it take to reach Qarth and the House of the Undying? And what visions will you see through the warlocks' eyes?
 Goals
 Rewards
 All Quests
Required Quests
These quests must be completed to progress to the next Chapter.

Who will you support in a vision of the Dance of the Dragons?