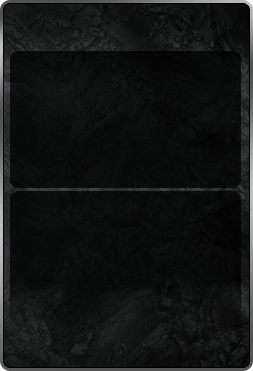 0


0


0
Currency
Common
Prestige is a special form of currency available to alliance members.
Acquisition
Prestige is acquired by the following means:
Possibly as part of the following Offers:
As a reward for completing the following Quests:
Use
Prestige is used to activate individual and alliance Tactics.
Reaching the daily cap awards a Supply Key.
Notes
Prestige is permanent, and persists through reincarnation.
Prestige gain is capped at 2,000 points per day.

Prestige gained from the Quartermaster can exceed this cap.
Known Issues
Upon joining a new alliance, your Prestige will be displayed as 0. Gaining any amount of Prestige will refresh your display.