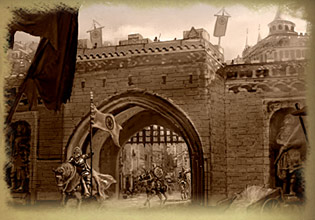 Playing the Long Game
Drawn onto the mysterious Isle of the Gods, Jon begins to suspect his benefactor is using him for his own ends. But will this knowledge free him, or plunge him into greater danger?
 Goals
 Rewards
 All Quests
Required Quests
These quests must be completed to progress to the next Chapter.

Jon has been framed for murder! Can he find enough allies in Braavos to survive?