Only a Child
is a
Boss Challenge
that is part of the
Dragon Ponders
storyline.
---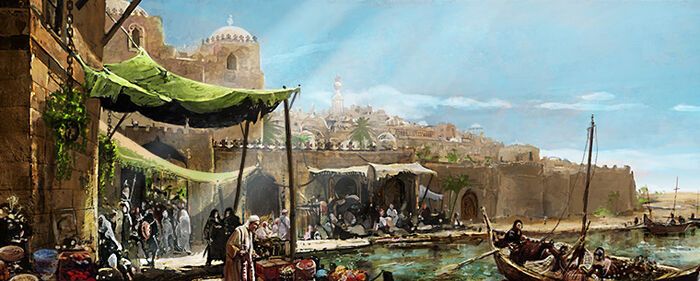 Characters
Rewards
Initiation
Prize
Coin
200 - 300
Participation
Prize
Coin
100 - 200
Ranking
| | |
| --- | --- |
| 1st Place | |
| 2nd Place | |
| 3rd Place | |
Challenge
Part 1: The Chase
Olene spots the child on the high wall. She race to the nearest tower to gain entry...
Olene can see the child heading for Astapor's busy marketplace. She hurries off the wall after her...
Part 2: The Market
Astapor's market is a dizzying array of slaves, sights, and sounds. But Olene spots the child, weaving through the crowd.
Olene reaches the edge of the market and spots the child darting into an alleyway. She follows...
Part 3: The Alley
The child is cornered in the alleyway. "Who are you?" Olene asks. The child grins through her stringy hair.
The child backs into the shadows. When Olene follows, she finds nothing but empty air.
Result

Required Points: 11,700
Ad blocker interference detected!
Wikia is a free-to-use site that makes money from advertising. We have a modified experience for viewers using ad blockers

Wikia is not accessible if you've made further modifications. Remove the custom ad blocker rule(s) and the page will load as expected.