Onion Tears
is a
Sworn Sword Quest
that is part of the
Shifting Winds
storyline.
---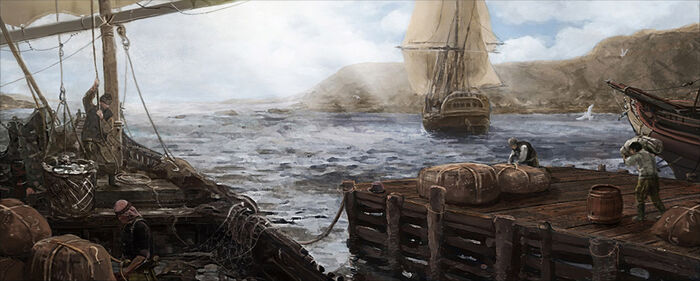 Story
Onion Tears
Alvyn returns to his room, dressing to alert Melisandre and King Stannis to Davos' plan. But he finds the door has been locked from the outside!
Characters
Options
All Alignment Quests
Whichever option you select, the following Sworn Sword Quest will activate:

Actions
Success
Alvyn and [Your Sworn Sowrd] finally escape Alvyn's room and rush to find Melisandre and King Stannis. Davos Seaworth is captured on his way back to Dragonstone.
Failure
Alvyn and [Your Sworn Sword's] efforts upset the hearth in Alvyn's room. The fire spreads to the carpets, the curtains, and eventually the door... [+1 Wound, Must Retry]
Ad blocker interference detected!
Wikia is a free-to-use site that makes money from advertising. We have a modified experience for viewers using ad blockers

Wikia is not accessible if you've made further modifications. Remove the custom ad blocker rule(s) and the page will load as expected.