One Face West, One Face East


One Face West, One Face East
is a
City Quest
that is part of the
Valyria Reborn
storyline.
---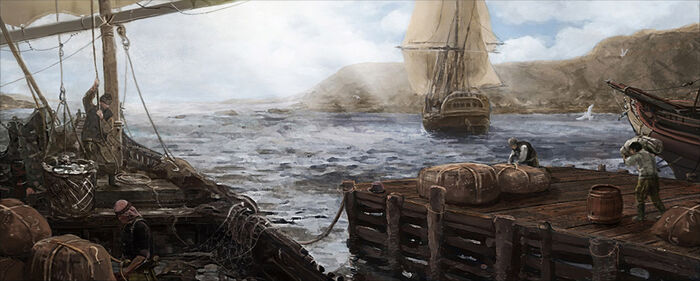 Story
One Face West, One Face East
A raven arrives in Braavos, covered in sand and smelling of the Narrow Sea. A Kindly Man receives it.
Characters
Rewards

+100-250
Options
Sworn Sword Actions
None
Results
Daenerys Targaryen has her army, and word will soon reach Westeros. The War is now of Four Kings, and a Queen. --A Faceless Woman
Ad blocker interference detected!
Wikia is a free-to-use site that makes money from advertising. We have a modified experience for viewers using ad blockers

Wikia is not accessible if you've made further modifications. Remove the custom ad blocker rule(s) and the page will load as expected.