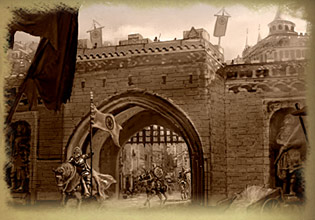 Of Blood and Marriage
All whispers make their way to the Red Keep. Serve the King as you choose while separating rumor from fact.
Goals
Bonus Goals
Win 600 Adventures
Reach Level 100
Purchase 150 items from the shop
Rewards

Bonus
Uncommon Resource
All Quests
Required Quests
These quests must be completed to progress to the next Chapter.

Which is more dangerous? The truth, or the lies?
Ad blocker interference detected!
Wikia is a free-to-use site that makes money from advertising. We have a modified experience for viewers using ad blockers

Wikia is not accessible if you've made further modifications. Remove the custom ad blocker rule(s) and the page will load as expected.