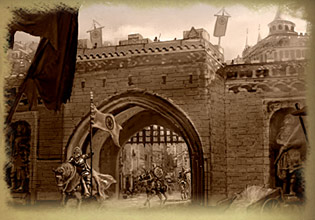 Oathbreaker (Vol VI)
The past points to the future in Dorne, old friends are reunited, justice and villainy have their moments, and new plots are hatched which could see the remainder of Westeros plunged into darkness.
 Goals
 Rewards
 All Quests
Required Quests
These quests must be completed to progress to the next Chapter.

Study the past to find the way forward, and help the heroes of Westeros reach their destiny.