Not Riders, Not Men
is a
City Quest
that is part of the
City of Slaves
storyline.
---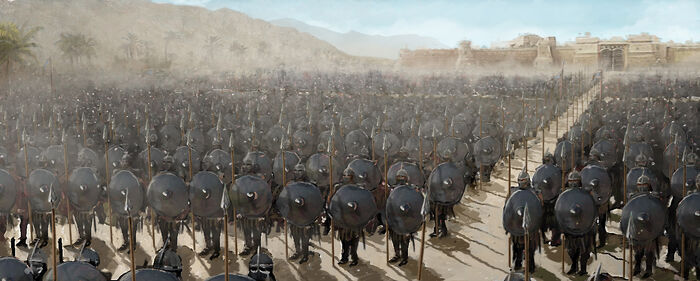 Story
Not Riders, Not Men
Aggo shakes his head. "The Khaleesi thinks to buy warriors, these...Unsullied. They do not ride. They have no fire, no joy. Like statues."
Characters
Rewards

+100-250
Options
Sworn Sword Actions
None
Results

Olene frowns. "Perhaps the Khaleesi is tired of having her orders questioned." Aggo glares and storms off toward his tent.


Olene sighs. "The Khaleesi loses her way. We can only hope she will find it again." Aggo grunts, eyeing the Unsullied soldier suspiciously.

Olene grins. "Not like us. We are no statues. We have fire, and joy." Aggo grins, drawing her into his arms.
Ad blocker interference detected!
Wikia is a free-to-use site that makes money from advertising. We have a modified experience for viewers using ad blockers

Wikia is not accessible if you've made further modifications. Remove the custom ad blocker rule(s) and the page will load as expected.