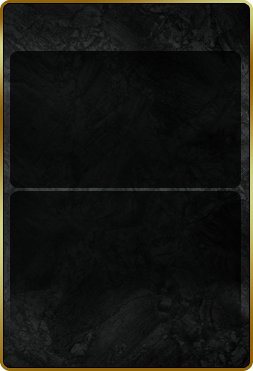 0


35


0


Companion
Peerless

This recipe was only available during Bat Phase.


Acquisition
Through crafting with small chance of success:

On success gain a Nocturnal Deceiver and reset Luck.

On failure retain Hunter of the Night (with unlocked seal slots and slotted seals) and gain +1 Luck.

Luck increases the chance of success during production. You can read more about Luck here.
Ad blocker interference detected!
Wikia is a free-to-use site that makes money from advertising. We have a modified experience for viewers using ad blockers

Wikia is not accessible if you've made further modifications. Remove the custom ad blocker rule(s) and the page will load as expected.