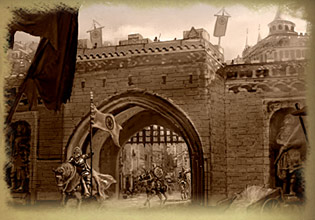 No One (Vol VI)
The loyalty of your children and your allies is tested as aggressions heat up across the world. As one queen rises, another's fortunes fall. Either way, blood will be spilled.
 Goals
 Rewards
 All Quests
Required Quests
These quests must be completed to progress to the next Chapter.

Even after all these years, sometimes you are still just a pawn.