No Indecision
is a
City Quest
that is part of the
Fire in the Blood
storyline.
---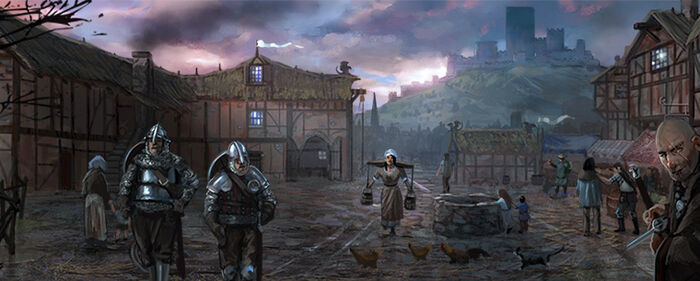 Story
No Indecision
"There might be others who find dark inspiration from the actions of Princess Daenerys, my [lady/lord]. We're going to have to be on our toes."
Characters
Rewards

+100-250
Options
Sworn Sword Actions
None
Results

Ser Hugo passes a dagger from one hand to the other, thinking. "Aye, my [lord/lady]. Aye. Passion is for the feast, not for every meal."

Groat leads Ser Hugo away, an arm around his broad shoulders. "We'll stamp this infection passion- but not too hard. The smallfolk are easily corrected..."


Ser Hugo flushes a little, looking at the floor. "...thank you, my [lady/lord]. I won't fail you."