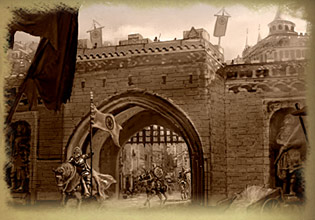 Mother's Mercy
The power of the Great Houses crumbles. A battle in the North crushes Stannis's hopes, while Queen Cersei is publicly shamed. And on the Wall, old grudges crush all chance for unity... or victory.
 Goals
 Rewards
 All Quests
Required Quests
These quests must be completed to progress to the next Chapter.

A mysterious illness sends you into vivid visions of the past!