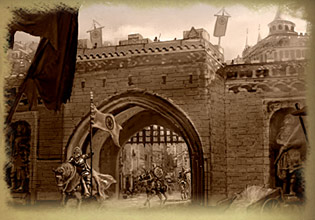 Mhysa
The North Remembers. Deal with personal tragedy and continued fallout from the Red Wedding, and learn of new hope in Essos and beyond.
Goals
Bonus Goals
Reach level 140
Collect 300,000 total silver from the Counting House
Purchase 300 items from the shop
Rewards

Bonus
Braavosi Coin
All Quests
Required Quests
These quests must be completed to progress to the next Chapter.

Trouble has a way of finding even the most prepared houses. Will you be ready when it comes?