This page is for the Companion item. For other uses of Merchant, see Merchant (Disambiguation).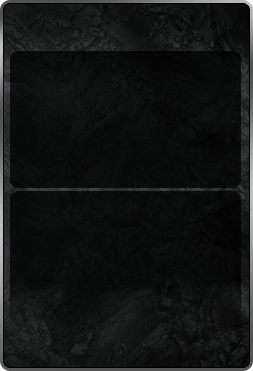 0


1


0


Unit
Common
Merchant redirects here. Were you looking for the player background?
Acquisition
From the Shop for 489
Sell Value
This item is worth 97

when sold to the Shop.
Used to Craft
0
+6% to Barter actions
10
0
Unit
0
+6% to Bribe actions
10
0
Unit
Ad blocker interference detected!
Wikia is a free-to-use site that makes money from advertising. We have a modified experience for viewers using ad blockers

Wikia is not accessible if you've made further modifications. Remove the custom ad blocker rule(s) and the page will load as expected.