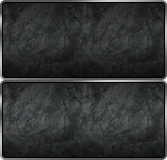 ]

PLAY
NOW !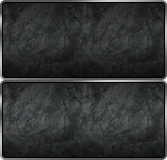 ]


SITE
NEWS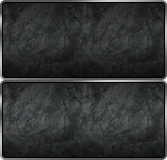 HOW TO HELP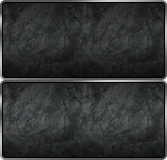 FACEBOOK PAGES
x
Thank you for your efforts with keeping the Wiki updated!
Welcome to the Game of Thrones Ascent Wikia

Game of Thrones Ascent is a browser-based game set in Westeros, a world created by George R. R. Martin in his best-selling series A Song of Ice and Fire and adapted for television by HBO in the award-winning series, Game of Thrones.

Make sure to click on Site News for the latest information about this Wiki.
This wiki has 10,274 articles since May 2013, currently being cared for and added to by 12 Active Users.





Ad blocker interference detected!
Wikia is a free-to-use site that makes money from advertising. We have a modified experience for viewers using ad blockers

Wikia is not accessible if you've made further modifications. Remove the custom ad blocker rule(s) and the page will load as expected.