Home
Talk

1
4,690pages on
this wiki
Welcome to the Game of Thrones Ascent Wikia
Game of Thrones Ascent
is a browser-based game set in
Westeros
, a world created by
George R. R. Martin
in his best-selling series
A Song of Ice and Fire
and adapted for television by
HBO
in the award-winning series,
Game of Thrones
.
This wiki has
4,690 articles
since May 2013 that are currently being cared for and added to by
155 Active Users
.
Now that you've found us, let us show you around a little.
| | | About | |
| --- | --- | --- | --- |
Game of Thrones Ascent allows you to join any of the major Houses within Westeros, following both the books and the hit HBO TV show. Integrated and licensed from HBO, it follows the show content with each episode, adding new content and new items to the game based on each week's episode. Game of Thrones Ascent also goes beyond the show, taking players to far Essos, interacting with key characters from the series, and creating brand new events and characters set within the world. Join us and claim the Iron Throne for yourself!
Play on one of the following Platforms: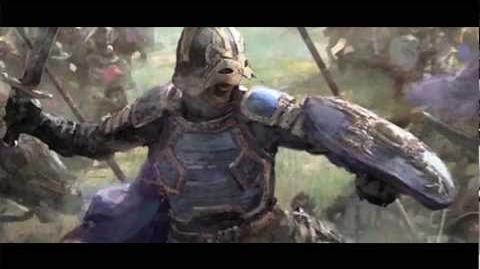 This Wiki has a lot of information about a range of aspects of the game, but it still doesn't cover everything, or in some cases it may not present the information in the best possible way. So what do you wish this Wiki covered that it currently doesn't?
Only Registered Users can participate in this Poll. You can only vote ONCE and you cannot change your vote once you've submitted it, so take a moment to think about your answer before you submit it.
The current poll can be found here.

This Wiki needs YOUR help!
Wikis work from the small contributions of many people, so if you have some information that you can share with the community,
Create a Username
and start contributing. Check out the
To Do List
that has been created to help coordinate everyone's efforts in making this wiki even better than what it is.
Once you register and log in you won't be bombarded with ads!
Plus you'll get to brag about your in-game achievements on your own Profile Page,
and earn Badges as you climb the ranks of the GoTA Wiki Leaderboard