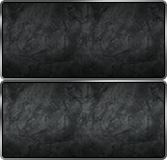 ]

PLAY
NOW !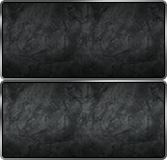 ]

SITE
NEWS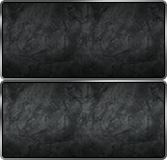 HOW TO HELP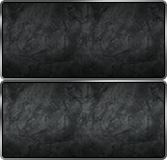 FACEBOOK PAGES
x

PtP 300% bonus begins November 24!
AvA: Fireborn officially cancelled!
An issue with hourly VP not tallying correctly has brought an official end to this phase, which had already experienced several issues. All participants will receive some very generous rewards on November 30. DB is working to return camp contributions to Alliance leaders.
Welcome to the Game of Thrones Ascent Wikia

Game of Thrones Ascent is a browser-based game set in Westeros, a world created by George R. R. Martin in his best-selling series A Song of Ice and Fire and adapted for television by HBO in the award-winning series, Game of Thrones.

Make sure to click on Site News for the latest information about this Wiki.
This wiki has 8,439 articles since May 2013, currently being cared for and added to by 32 Active Users.