Loved, Not Feared
is a
City Quest
that is part of the
A Harpy by the Tail
storyline.
---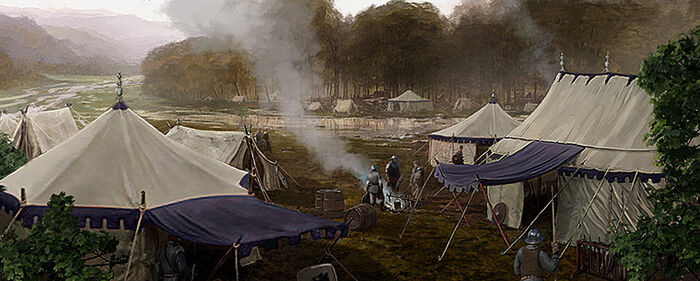 Story
Loved, Not Feared
Dany is quiet as the khalasar celebrates a victory. "Are you not pleased?" Missandei asks. The Khaleesi shakes her head. "I have not won Yunkai yet."
Characters
Rewards

+100-250
Options
Sworn Sword Actions
None
Results

Olene nods. "You freed them, Khaleesi. They will honor you." Dany smiles, petting her dragons. "Only then will I have won."


Olene laughs. "You have brought fire and blood to this city. It is yours!" Dany frowns. "I fought to give Yunkai a choice. Only they can make it."
Ad blocker interference detected!
Wikia is a free-to-use site that makes money from advertising. We have a modified experience for viewers using ad blockers

Wikia is not accessible if you've made further modifications. Remove the custom ad blocker rule(s) and the page will load as expected.