Long Live the King (Epilogue)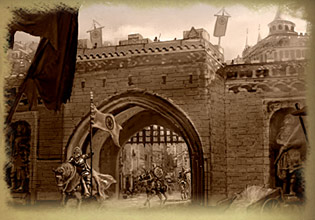 Long Live The King -- Epilogue
The game of thrones never ends. When afforded a quiet moment to assess the other players, waste no time catching your breath. Your enemies certainly will not.
Goals
Bonus Goals
Rewards
All Quests
Required Quests
These quests must be completed to progress to the next Chapter.
Other Quests
These quests are not required to complete the Chapter's goals, but may be available to do.
Their completion can sometimes be a prerequisite for a required quest or a goal in a future chapter.

Are you ready for what lies beyond the Wall?