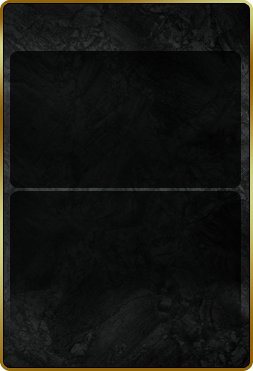 34


34


34


Companion
Peerless

The second step in obtaining a dragon.
Acquisition
Through crafting with very small chance of success:

On success gain a Dragon Egg and reset Luck.
On failure retain Dormant Dragon Egg (with unlocked seal slots and slotted seals) and gain +1 Luck.
You can calculate your chance of success on this link: GoTA Player Tools
Sell Value
This item is worth 22490

when sold to the Shop.
Used to Craft
41
+7% to all attacks and defense...
41
41
Companion
41
+7% to all attacks and defense...
41
41
Companion