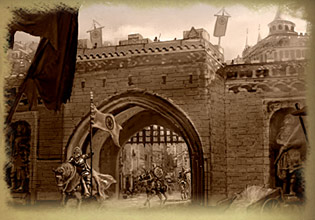 Let No Man Tear Asunder
The pirate lord Farradhar has returned, offering the answer to a valuable question at a very high price. While a life hangs in the balance, your liege lord responds to your decision in the Stormlands.
 Goals
 Rewards
 All Quests
Required Quests
These quests must be completed to progress to the next Chapter.

Even blood ties can be broken.