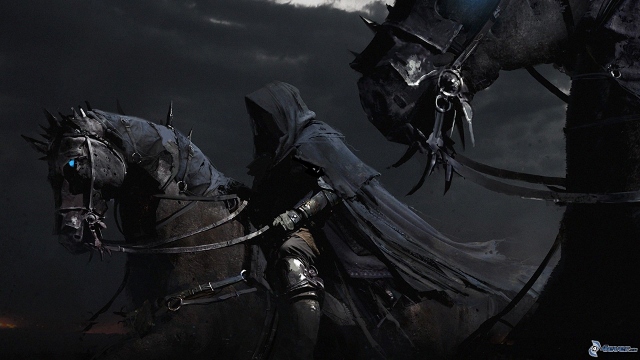 ==Draco es in natura renova ignis       ==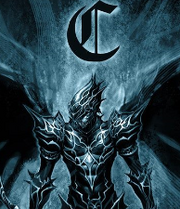 Bonds forged between the strength of the fearsome Direwolf of the North and the fiery breath of the
dragons, the Legendary Black Knights are wielding their way to the top of the ranks. Our history has
consisted of several merges of some the finest players which has allowed us to rise in overall rank from number 35 to number 14. We are proud that we won the Iron Bank award during the Wolf phase and came in third in the Western lands also during that phase. 
We are a team that values one another yet has fun with each other. We consider ourselves the the best of the best, yet do not forget the value of honest laughter among friends and allies. We are searching for like-minded individuals to join and be a part of our vision.
Benefits
Democratic leadership.
Flexibility for players to play to their strengths and still help us grow as a team. We want you to be your very best.
We have a plan, a vision. We know where we want to go. There is a great vision for this alliance and you want to be a part of it.
Expectations
Be active and follow directions through the rookery and our forum.
Loyalty, duty, honor.
We expect you to have fun.
Give what you can, when you can.
Leadership
Leader
: Duc Arhryman Blackfyre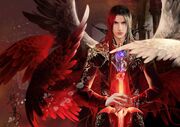 He has a vision that will take our team to wondrous heights. His leadership, knowledge, and compassion will help make us number 1 in the realm. Soon, all will know and feel the black fire.
Officers:
Eliza Stark- Commander of our Northern regions.
Booyah- Hand and Grand Protector.
Violet Storm -
Lorelei Sirenmaker - Commander of our Crownland regions.
Khyron Kravshera -
Antario Blackmont - Officer of Trades.
Stephon Baratheon -
Bella Bulwer - Officer in Charge of Challenges.
Gabbo Squidworth -
Ris Culwa Leroux - Officer of our Iron Island regions.
Brynden Rivers - Officer of Trades.
How to Join
We are open to new members and looking for mergers with other alliances. We do keep the link closed during Alliance vs Alliance times. Therefore,to join,you must first become friends with Arhiman Blackfyre on Facebook,found at this link:

After becoming friends you then join our Facebook Forum found at this link:
To join our Alliance, click on the relevant link:
Ad blocker interference detected!
Wikia is a free-to-use site that makes money from advertising. We have a modified experience for viewers using ad blockers

Wikia is not accessible if you've made further modifications. Remove the custom ad blocker rule(s) and the page will load as expected.