Leadership Begins at Home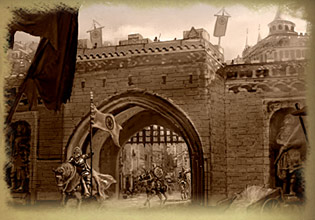 Leadership Begins at Home
A new task from the Hand and troubles with your daughter pull you in two directions. Can you manage the demands of the Crown and your holdings at the same time?
Goals
Bonus Goals
Rewards

Bonus
Common Boon
All Quests

The only way to practice the game of thrones is to play. Make your opening move.
Ad blocker interference detected!
Wikia is a free-to-use site that makes money from advertising. We have a modified experience for viewers using ad blockers

Wikia is not accessible if you've made further modifications. Remove the custom ad blocker rule(s) and the page will load as expected.