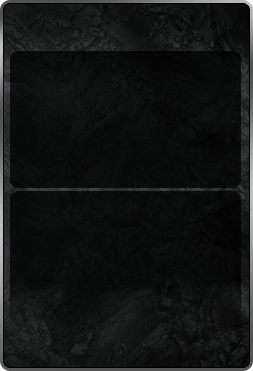 0


0


0

Resource
Common
Iron
is a
Basic Resource
. These core items are generally easy to obtain and are used for a wide range of crafting recipes, building upgrades, and other applications.
Acquisition
Possibly as part of the following Offer:
As a reward for completing the following Quest:
Sell Value
This item is worth 2

when sold to the Shop.