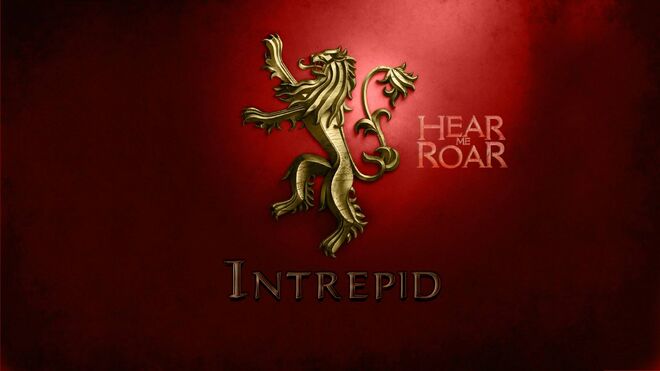 Intrepid, resolutely fearless
Officers
Leader: Add Kringe Forever as a Friend.
Why Choose Us?
Alliance Vs Alliance oriented
Friendly within, merciless beyond
We are peaceful within, chaotic beyond
We fight for the honour of our family
Medium-small size, fun within our chats, close group holding together wel
Decent rank considering our size
We know where we're going, and that is towards the top, always
We are experienced, therefore if you're not, we can help you, if you are, we will help each other
Requirements
Communication, communication, communication.
Where to find us
Join us in Facebook/Disruptor Beam: Intrepid Alliance Invitation
Intrepid Alliance Facebook group
Ad blocker interference detected!
Wikia is a free-to-use site that makes money from advertising. We have a modified experience for viewers using ad blockers

Wikia is not accessible if you've made further modifications. Remove the custom ad blocker rule(s) and the page will load as expected.