Were you looking for the Vol You storyline?

Humble Beginnings (Vol BT)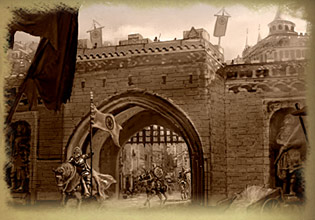 Humble Beginnings (Vol BT)
Love him or hate him, Simon Groat has always ensured coin flows into [Your House]. But what made him so singularly cold-hearted? Learn more about your master of coin's past.
 Goals
 Rewards
 All Quests
Required Quests
These quests must be completed to progress to the next Chapter.

Sing a song of mourning and mirth.
Ad blocker interference detected!
Wikia is a free-to-use site that makes money from advertising. We have a modified experience for viewers using ad blockers

Wikia is not accessible if you've made further modifications. Remove the custom ad blocker rule(s) and the page will load as expected.