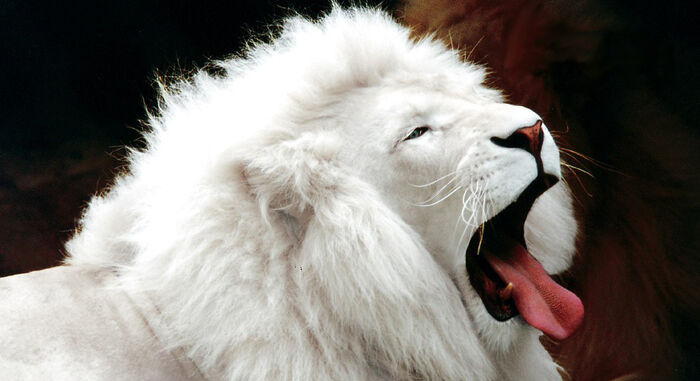 When you play the game of thrones you win,... or you don't.
Hear Me Snore is a friendly alliance to our members and worst nightmare of anyone who opposes us. We are very active in the AvA phases, primarily in Dorne and the Iron Islands. 
And clearly, we're big believers in the power nap.
We're not interested in having tons of members. We accomplish far more by helping our current members achieve superior strength. Nevertheless, we are always looking for new committed people to join. If you're a newbie or a veteran player, we have a strong and knowledgable core of people who will be more that happy to give you hand or help you you if you have any questions. All we ask is that you be active and participate in AvA. 
We're not big on roleplay—we're pretty comfortable in our own skins. We fight to win, and we don't hold grudges. Swords die—that's the way of things. We resurrect them and keep going. We're members of a number of FB embassy pages, but don't look for us to be caught up in the drama.
If you would like to join please send a raven to Meryn Marbrand.
Benefits
Will help and encourage you to grow strong.
Sage advice from top level players, whether you're reincarnating or hatching your dragon (we have 5, so far).
Great team work with players who are eager to help with everything from boss challenges to barters.
Facebook page, plus a dedicated website/discussion forum with chat.
We may get intense when the action is hot and heavy, but we never forget that the reason we play the game is to have fun.
Expectations
Be active on a regular basis.
Be willing to work together as a team (No Lone Rangers).
Have a positive attitude.
Be eager to assist your fellow alliance members.
Contribute to/participate in AvA.
Ask questions if stuck.
Achievements
Destruction Achievement (most sabotage damage done in Dorne) - Braavosi Cycle 
Destruction Achievement - Hunter Phase
Often in the top 100 alliances in the AvA.
Leadership
Leader: Meryn Marbrand
Officers
Jana Sand
Mad Hill
Nt Appring in this Picture
Nastasia
Joe Goodbrother, Leader emeritus
Stinky Toe Arbuckle, Leader emeritus
How to Join
Request an invite by sending a raven to Meryn Marbrand (Acct. #4189387).