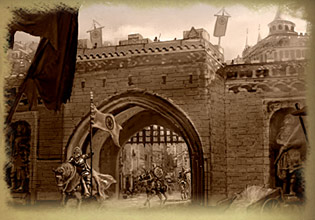 Gift of the Maegi
Will Terrei's mad flight out of Essos end in triumph or tears? And will you gain a permanent ally by restoring her son to his rightful lands?
 Goals
 Rewards
 All Quests
Required Quests
These quests must be completed to progress to the next Chapter.

Return north of the Wall, to find out what has become of your rival and ward!