From Field to Fervor
is a
City Quest
that is part of the
A House in Need
storyline.
---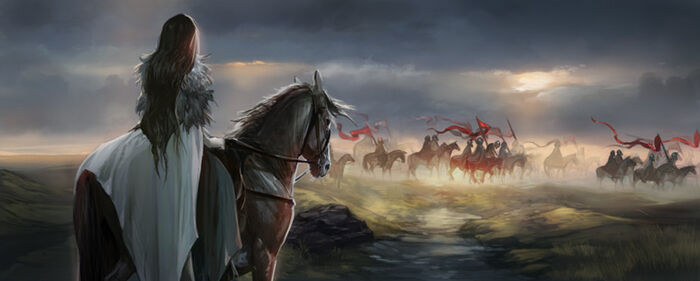 Story
From Field to Fervor
"A letter from Hawkhaven, my [lady/lord]. It seems the smallfolk are plotting to raise arms against your son-in-law. He begs you to come assist him."
Characters
Rewards

+100-250
Options
Sworn Sword Actions
None
Results

Maester Lucas nods. "I will send a raven and ready the horses."

Rona lifts an eyebrow at you, amused. "I am no sword, my [lady/lord]. Why else did you think I was coming?"


"Be patient with him, my [lady/lord]," Septa Eleanor pleads. "He is a kind lad who honors the Seven. Jayne could have married much worse."
Ad blocker interference detected!
Wikia is a free-to-use site that makes money from advertising. We have a modified experience for viewers using ad blockers

Wikia is not accessible if you've made further modifications. Remove the custom ad blocker rule(s) and the page will load as expected.