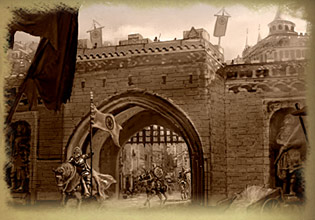 Face to the Name
Olene of Braavos has always been the most mysterious of your advisors. Could the truth of her past finally be at your fingertips? Dare you cross one of the Faceless Men?
 Goals
 Rewards
 All Quests
Required Quests
These quests must be completed to progress to the next Chapter.

How far will you allow Westerland morals into your house?