Every Little Bit
is a
City Quest
that is part of the
Battle Preparations
storyline.
---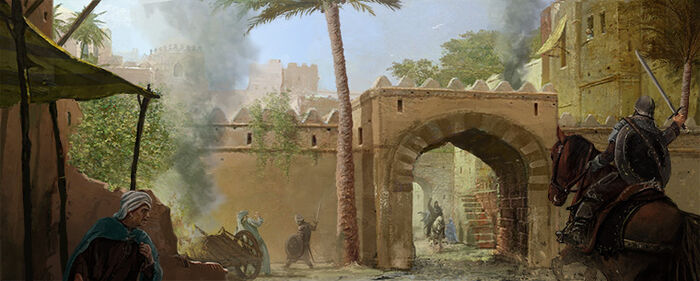 Story
Characters
Rewards

+100-250
Options
Sworn Sword Actions
None
Results
Olene shakes her head. "The gods would not want my false prayers." Missandei shrugs. "Perhaps there are no gods." She continues praying.

Olene joins Missandei before the candle. "Who are the Khaleesi's gods?" Missandei smiles. "Any who might keep her people safe."
Ad blocker interference detected!
Wikia is a free-to-use site that makes money from advertising. We have a modified experience for viewers using ad blockers

Wikia is not accessible if you've made further modifications. Remove the custom ad blocker rule(s) and the page will load as expected.