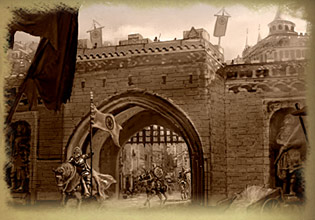 Dishonor And Shame
Two daughters leave Winterfell, one forever silenced, one in shame. When the time for mourning passes, you must decide how to deal with the living.
 Goals
 Rewards
 All Quests
Required Quests
These quests must be completed to progress to the next Chapter.

Two great storms are about to collide.